Internet of things
IoT solution:
BLE Connectivity - Display Control Wellness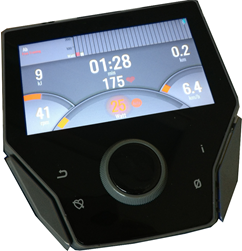 LAN Connectivity - Appliance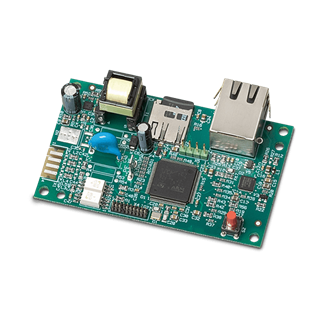 IoT, o Internet of Things, può essere più semplicemente definita come la rete di piccoli device elettronici, a basso costo e bassa potenza, dove i dati rilevabili e lo scambio di comunicazione intervengono senza l'intervento diretto dell'uomo.
Ciascun device opera nella rete come "nodo intelligente", smart-node, intercettando dati e processando segnali a bassa frequenza filtrati da interferenze, riducendo la necessità di banda richiesta per lo scambio dati su base nodo verso nodo.
Tutti i nodi devono scambiare dati con un "cloud" centralizzato su protocollo sicuro e circuito protetto, per salvare e processare dati e rilanciarli quali informazioni ricevibili verso gli utenti.
Gitronica IoT: projects of connectivity Man-To-Machine, sensors, data
detection and transmission, wireless network, custom
Bluetooth profiles.